Since 2005, Xcalibre has consistently provided the best service, understood client needs and delivered beyond expectations. This dedication and commitment has resulted in the highly respected and trusted multidisciplinary agency that exists today.
Our team takes huge pride in all of our projects. Our specialist employees enable us to offer a bespoke service for every client, providing each of the elements they need. Whether it's design, print, warehousing or fulfilment – or a complete end-to-end service – Xcalibre delivers every time.
Some of our clients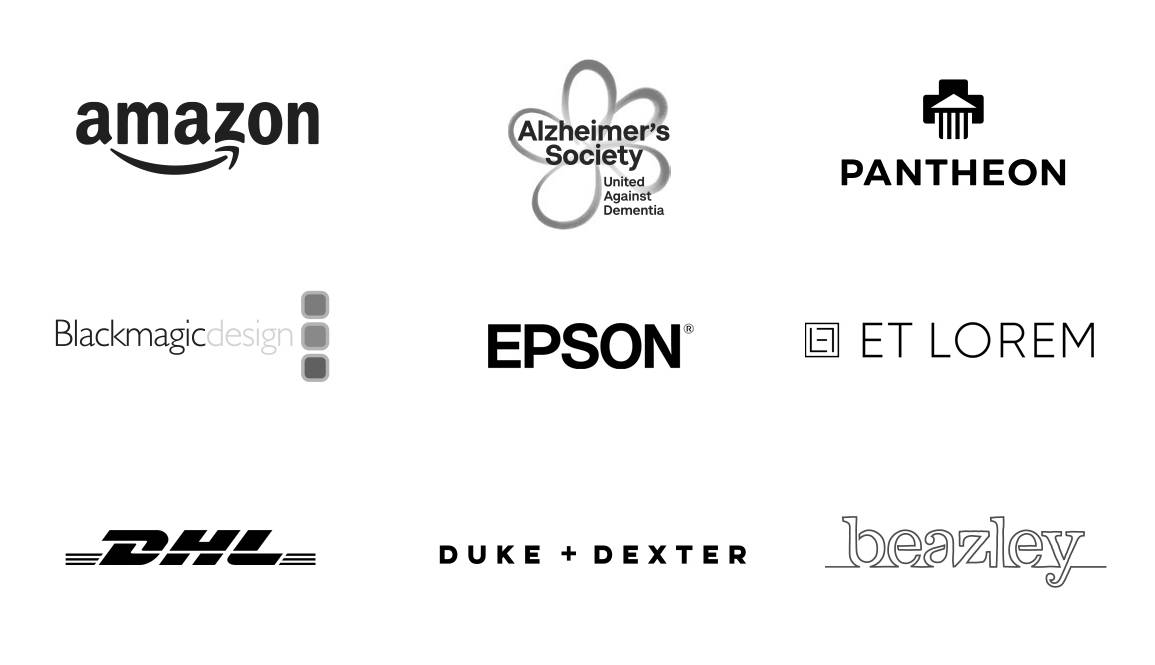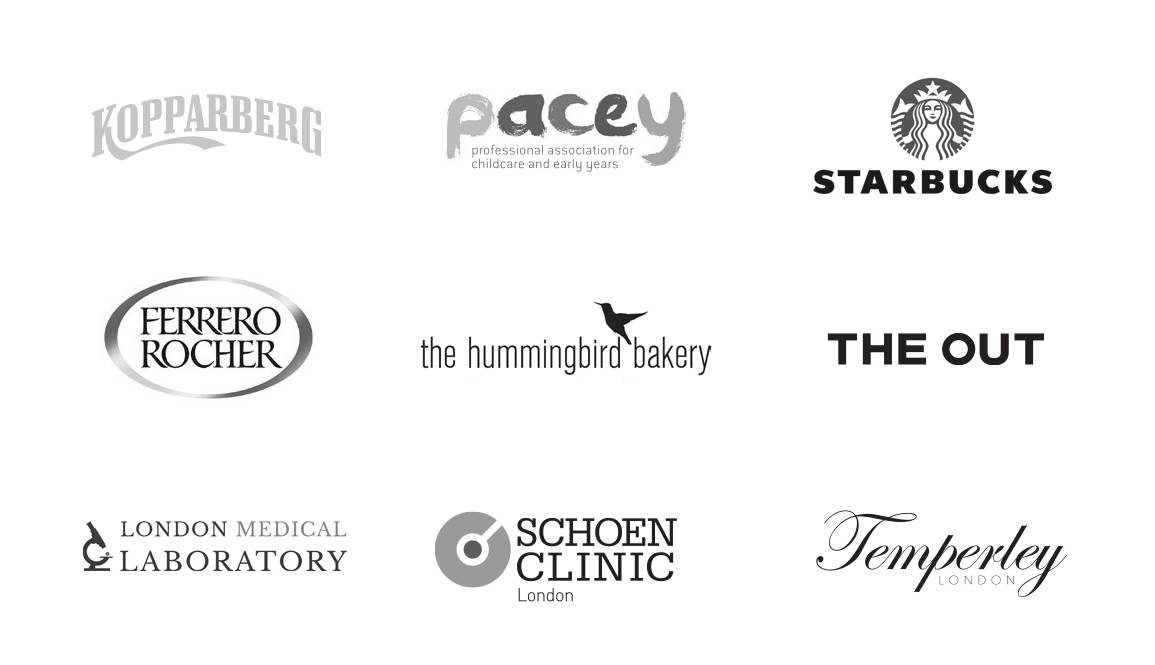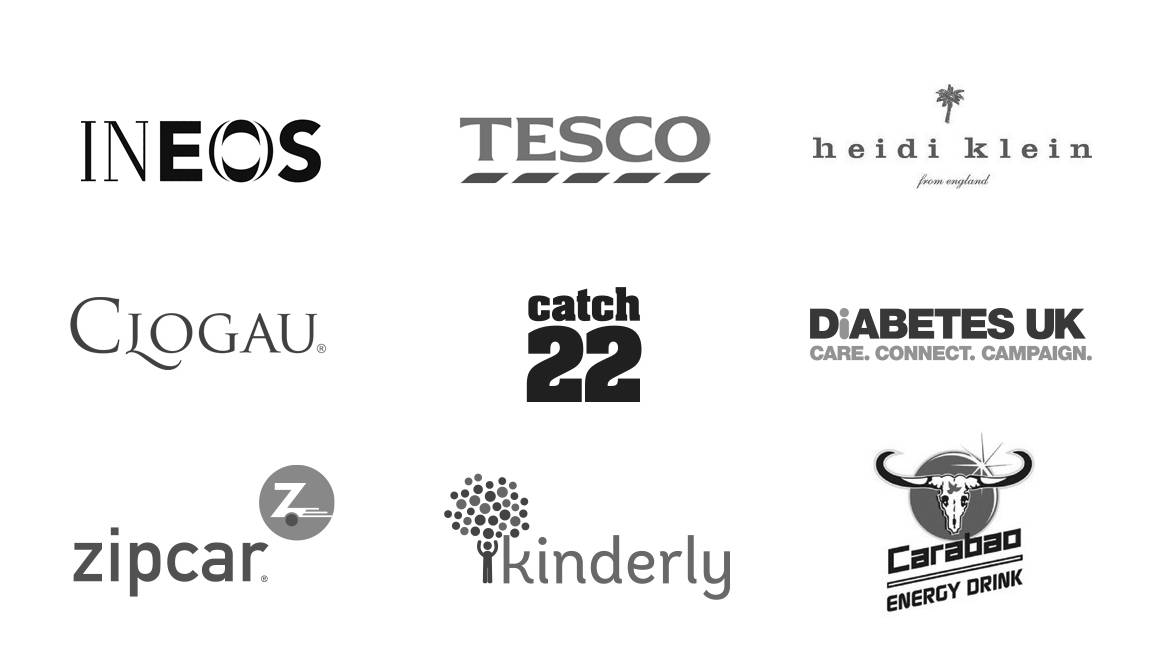 We take quality and data security to heart
Xcalibre's management processes for Quality, the Environment, Data Security and Health & Safety have gained ISO9001:2015, ISO14001:2015, ISO/IEC27001:2013 and ISO45001:2018 certification.
ISO Accredited by QAS International qas-international.com, and Cyber Essentials certified by cyber security experts DigitalXRaid we are now known to meet the highest of standards. You can rely on us. Even in a crisis.